Auto Shipping in Jacksonville FL
Trio Auto Transport is your reliable auto shipping company in Jacksonville, Florida who can give you a full range of options to make sure that quality service is provided at all times. Whether you are moving to another place or you just purchased a new vehicle, our diligent team will ensure that vehicle transport is performed with optimum care and integrity.
Our senior auto shipping coordinators are always available to help and answer your questions. We are open 24 hours a day in 7 days a week, and we ensure that our drivers are excellent and the most reliable individuals in the business. With our affordable services and an impressive number of satisfied customers, we make it a point that there is no need to go somewhere else.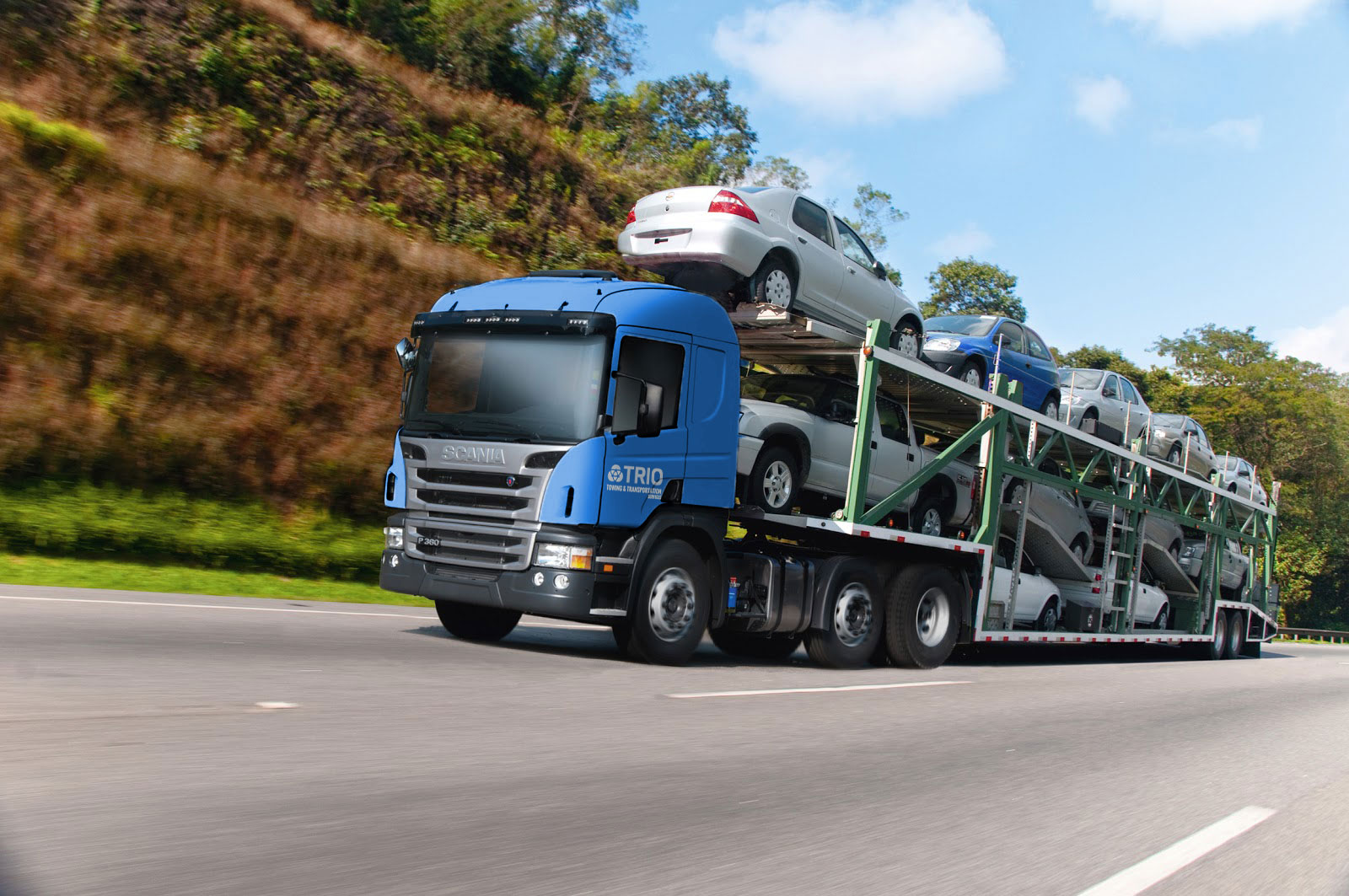 A Dependable Auto Transporter
Trio Auto Transport is a dependable company when it comes to auto shipping services in Jacksonville, Florida. We conduct inspections upon pick-up and delivery of the vehicle, and we will make sure to do it with you to maintain its condition all throughout the procedure. All our drivers are licensed, insured, and bonded to give every customer a peace of mind. Whatever happens along the way, you can be assured that your vehicle is in safe hands.
Round the Clock Availability
One of the best things about Trio Auto Transport is the round the clock availability which allows every customer to obtain our services 24/7. We believe that our customers come first. Thus, our entire team is available 24 hours a day in 7 days a week to make sure that transporting your vehicle is done as quickly as possible. Aside from that, we have a great number of options of carriers and drivers. In fact, we will expedite the shipping upon your request if you want your vehicle to be transferred in a short period of time.
Delivering Door to Door
Trio Auto Transport guarantees that all the hassles of auto shipping is removed. We provide a door to door transport service, which means that your vehicle can be picked up or delivered to the address given. If the address provided is inaccessible because of very narrow roads, our driver will ensure to contact you to meet at the closest location possible for an added convenience. Moreover, your vehicle will remain on the same carrier throughout the process of shipping. This eliminates the need to load or unload the vehicle several times, which also reduces the tendency of possible damages or accidents.
Guaranteed Services at an Affordable Price
You never get wrong if you allow us to ship your vehicle. Trio Auto Transport provides excellent services at an affordable price. We do not add any hidden fees and we remain transparent in all our actions. Trio Auto Transport has been in the service for quite some time so you can be assured that you get the worth of your money regardless of how small, big, near, or far the shipping is.
Call us now for a quotation!